Activate Account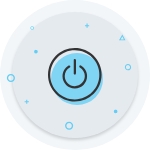 If you are a member you need to activate your account by clicking on the link below.
Activate Account
Member Log-In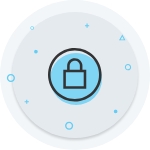 Trouble Logging In?
to reset your password click here...
Join Now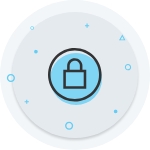 Sign up to Business First Network and get instant access to our online services plus many other benefits.
Register