Graham Secretarial Services
Vital support & protection for your business
BFN Tax

Not only is our tax team on hand to answer questions and guide you through tax compliance questions or queries, if you are selected for a Tax or VAT investigation or have a PAYE dispute we will be there to defend and protect you.

BFN Legal

Legal prosecutions, debt recovery, contract disputes, statutory licence, property disputes, jury service - small businesses have neither the time nor money to deal with all the messy legal wrangling that running a business requires and if you fall foul of a detrimental prosecution or investigation we provide up to £100,000 in legal and professional fees to defend you.

BFN HR

Our team is here to take the stress out of HR challenges. From recruitment and employment contracts to disputes and dismissals, you will have access to a dedicated HR advice line 24/7 so both you and your employees can be happy, secure and productive and if you do end up in an employment dispute we provide up to £100,000 in legal and professional fees to make sure you can fight your case.

BFN Health & Safety

Our team of experts will provide advice and guidance helping you to meet operational requirements and keep everyone in your company safe. In line with our H&S advice line you will also have access to the documents you require to make you H&S compliant eliminating the possibility of health and safety nightmares and if the worst happens we will provide up to £100,000 in legal and professional fees to defend you and your business in criminal prosecution.

Auto-enrolment

Due to a change in legislation you could face fines worth thousands of pounds if you're not providing the right staff pensions. We've hand-selected the top UK pension provider to work with our members. So, whether you are starting to build your workforce or you are just looking for an efficient and no cost option BFN provides the solution to run your auto-enrolment responsibilities.

Learning & Development

Enjoy free access to learning resources and online training seminars to gain more knowledge, sharpen skills and enhance your performance and attend education events in your local area that bring together like minded business owners to talk shop, blow off steam and develop new opportunities.

Tradesaves

Tradesaves is a new and innovative platform for doing business with other BFN members. You can offer discounts on your products or services to other members which means free advertising to thousands of potential customers and a genuine opportunity to boost your sales and income. You can also save money when you take advantage of the Tradesaves discounts being offered to you by fellow members.
Business First Network In 90 Seconds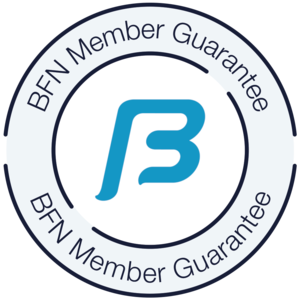 Membership Comes With A Special BFN Member Guarantee
Unlimited Access
You have unlimited access to 5 business advice lines covering Legal, Tax, VAT, HR and Health and Safety

Fixed Fee
Your membership fee will not increase when you recruit more employees

Legal Protection
You have cover of up to £100,000 to pay your legal fees in detrimental prosecutions and investigations

Money Back Guarantee
If you're unhappy we will refund your money within 30 days of joining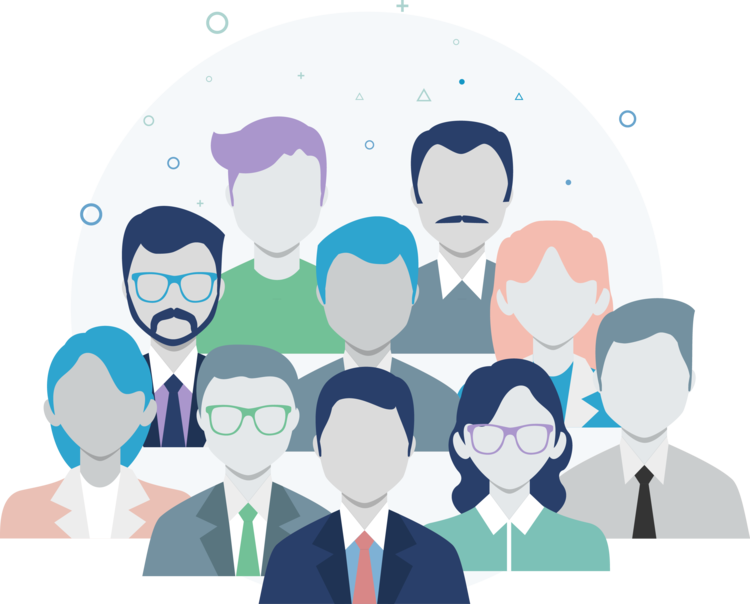 Annual Membership Starts From Just £150 + VAT
Join thousands of UK Business Owners already enjoying the benefits of BFN
Register a Member
Here's What Our Members Have To Say